ABOUT BUILD MY OWN WEBSITE
We are often asked "what do you provide that I can't get from another online website building website like Ionos, Wix or Vistaprint?". Our response is always "Good question, we are glad you asked!".
We often receive calls from people who say they have an existing Wix or similar website, but they can't upgrade it or add new features easily. This is where we begin to differentiate our services. We aren't call centre based on only provide online support. Our starter packages are specifically designed to provide you with a stylish, fast loading and mobile ready business website. Our pricing structure is very competitive as we are sure you know as you would have researched different providers, not just us!
You can build your web content and pages in an easy to navigate back-end editor, we will give you access to training resources including online guides and video tutorials and if you still need assistance then we are on the other end of the phone or an email to help. We will include an hour of support at no cost at the beginning to make sure your website is up and running. We will also further offer you your first 2 MONTHS FREE to welcome you to Buildmyownwebite!
What makes us different is that when the time comes to expand your website with additional pages, features or functionality you don't need to start over to build a new site. Our templates are specifically chosen to offer you full flexibility to upgrade it in the future.  You may want to add an event calendar, incorporate a bespoke database to manage lead generation and customer data with a Customer Relationship Management system (CRM), expand your sales channels to provide eCommerce (online shop), click and collect service, to name but a few.
The process is very simple, you call or send us your feature list and we will cost up each individual component and timescales. We are a family orientated business, we understand financial constraints, the importance of providing reliable and friendly support services and we have been doing so for 20 years. We genuinely want your business to grown from a seedling to a tree and we would like the opportunity to grow with you, to nurture a long term, mutually profitable relationship for the future.
So in a nutshell, we don't want you to just sign up for a monthly website building service, we would like you to be assured that this isn't a matter of getting a website up to promote your business, this is a journey without the need to repeatedly change providers as your business reaches new levels and targets.
GET MORE OUT OF BUILDING YOUR OWN WEBSITE: BUILD, STYLE & EDIT IT YOUR WAY THE WAY YOU WANT
Our choice of WordPress templates provides a mobile-first approach, compatibility with AMP and popular page-builders making website building accessible for everyone. A lightweight WordPress theme built for speed in the new WordPress era.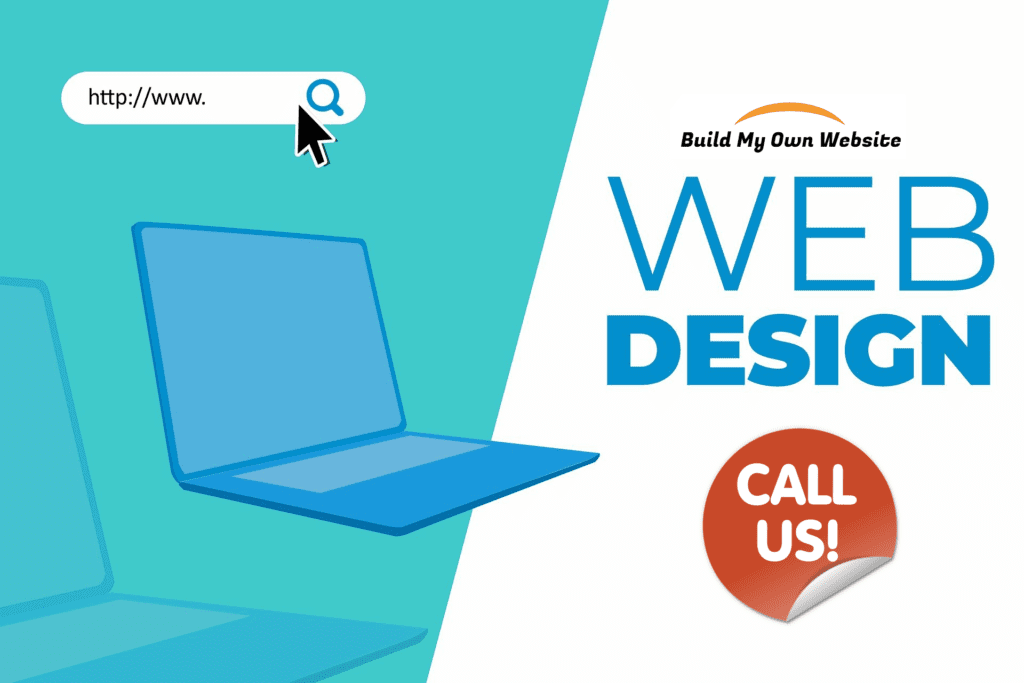 BUILD MY OWN WEBSITE TEMPLATE FEATURES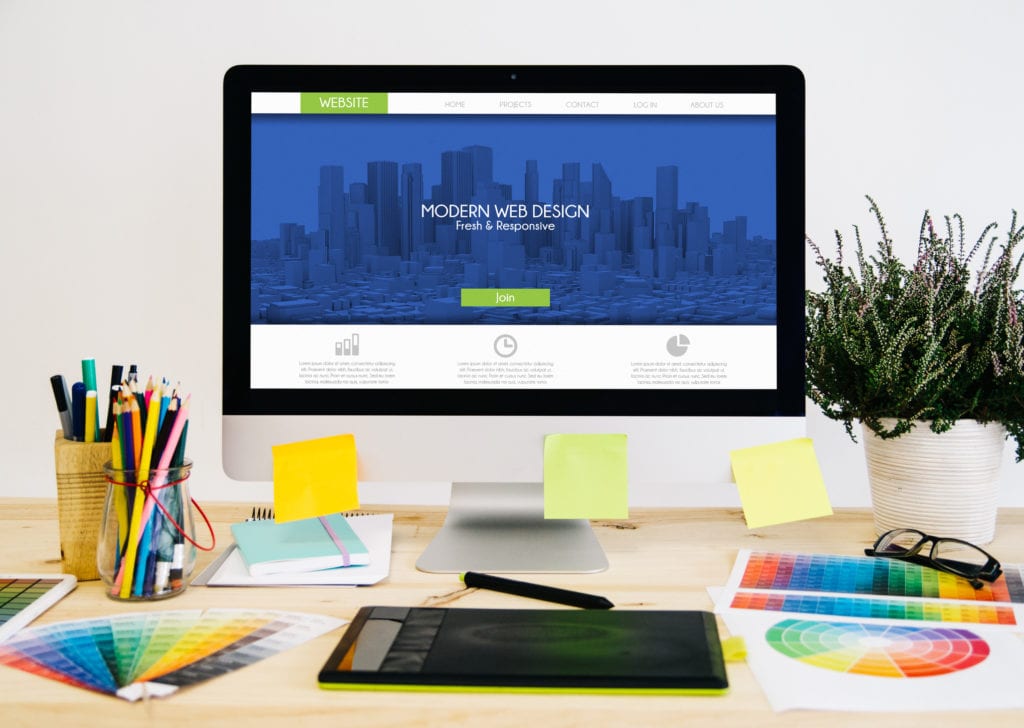 Still not sure? Give us a quick call to find out more and get you started!
We've made speed our top priority to make sure your site runs fast. On a default install, the templates take 0.6s to load. (screen shot of page loading from one of the demo websites).
100 Speed Grade
Google loves fast websites, and our selection of templates score top results on PageSpeed Insights performance tests.
Loads in Less than 1 Second
We've made speed our top priority to make sure your site runs fast. On a default install, the templates take 0.6s to load. (screen shot of page loading from one of the demo websites)
Reduced Weight
We've created a lightweight theme without sacrificing flexibility. Total default WordPress install is as tiny as 28KB.
Create Professional Looking Websites in Minutes!
Customise and redesign the header and footer of your website via drag-and-drop components.
Control the Website Layout Options
Pick the way you want the layout to look: contained or full width and adjust the options.
Lightning Fast and Fully Customisable
Buildmyownwebsite is made for small businesses, freelancers or hobbyists that want an easy to setup and flexible theme.
Get a Head Start on Content Editing and Design
Enjoy the seamless integration with the Gutenberg page builders. Customising your website has never been easier.
Mobile Ready and AMP Compatible
More than having just a nice responsive site. Our templates render your website as native Accelerated Mobile Pages (AMP) and keeps you on Google's good side.
Ready to Import, Starter Sites
Our starter sites library enables you to import a ready-made website in no time. New designs are added to the collection each month.
Header Booster
Take the header builder to a new level with new awesome components, sticky and transparent menu, and many more:
– Multiple HTML header components
– Socials, contact, breadcrumbs and many more
– Advanced styling options
– Mobile headers and much more
– Page header builder
– Custom Layouts
– Easily create custom headers and footers as well as adding your own custom code or content in any of the hooks locations.
White Label
For any developer or agency out there building websites for their own clients, we've made it easy to present these theme as your own.
Elementor Booster
The Elementor Booster module brings to the table seven new premium widgets, content protection, animations and much more, to help you build an interactive page in no time.
Translation & RTL Ready
So, you're building a website that might not be written in English? No problem. Every element in this theme can be translated with free and premium plugins. Plus, you can use any RTL language.
SEO Friendly Markup
No jQuery
1-Minute Setup & Demo import
Easily Customisable
Optimised for Speed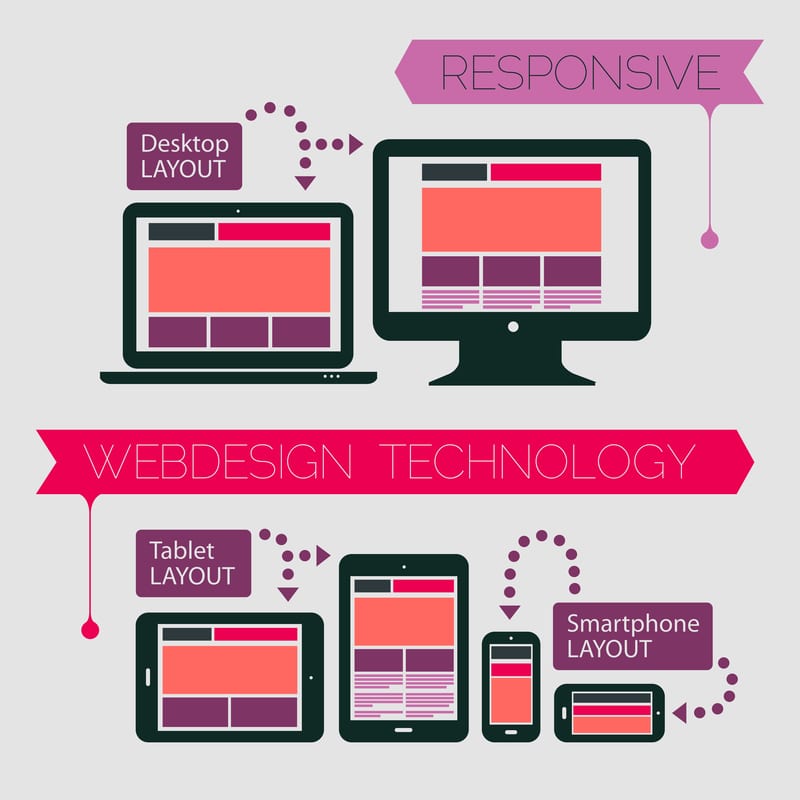 Click Rollback
Revert back to previous version
Click Updates & Fast Support
Auto updates with Eyepatch
Video Tutorials
Extensive video guides & instructions