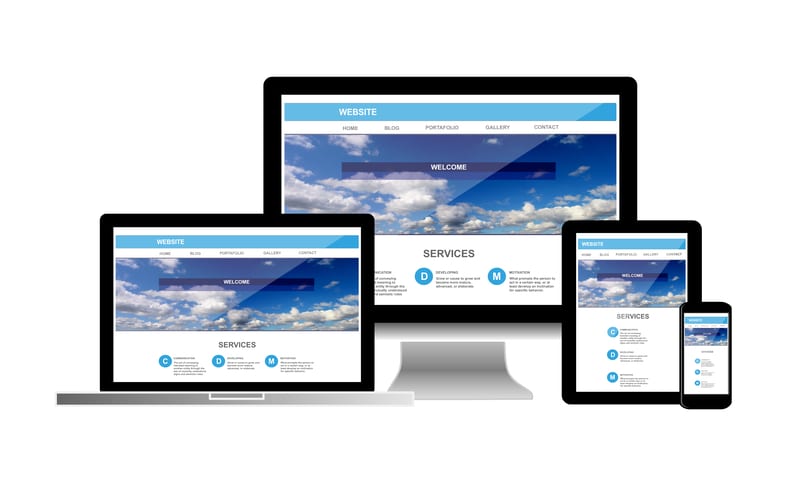 As a small business, we are all too aware of cash flow constraints which is why we offer monthly payment plans to spread out the cost of your website build and on-going maintenance – we really are here to help!
PAY MONTHLY - NO HIDDEN EXTRAS!
AUTOMATIC THEME/PLUGIN UPDATES INCLUDED!